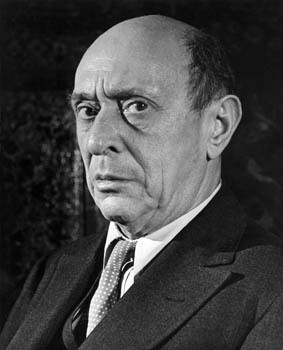 Maya's impressions of
Arnold Schoenberg's
Five Pieces for Orchestra
, Op. 16, 1st Movement: "Vorgefühle (Premonitions)"
This sounds like Tom & Jerry music.

Like, right there is where Tom hits Jerry with a shovel.

This is getting really loud!

That sounded like a fart! Like a giant fart!

This sounds like The Worst Band in the Universe! You know, that book at the library? Except good.